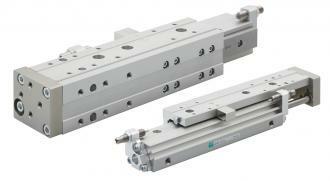 LCW - AIR CYLINDER
กรุณาติดต่อ 081-6174365
[3-surface mounting]
First in the industry! Adopting an innovative L-shaped table to enable installation on three sides.
Flexibility in design is greatly improved.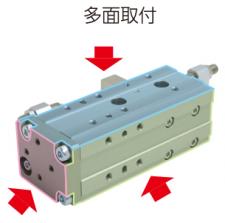 [Piping and wiring direction on the same surface]
Neat wiring and piping. Improved workability and visibility.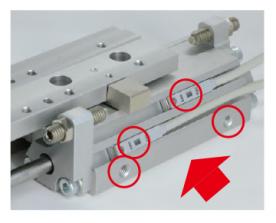 [Compact / space saving]
Compared to the LCR Series, width direction is reduced by 27% and area ratio by 20%.
Stopper position has been revised to realize downsizing and space saving.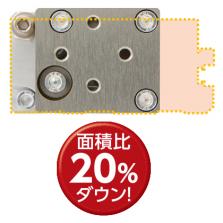 [Position locking available]
First in the industry! In addition to the head side, the rod side also supports position locking.
* Rod side is custom order product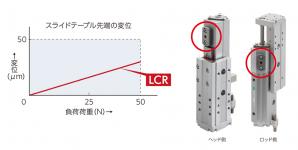 [Stroke adjustment function available as standard]
The stopper can be selected from three types: rubber cushion stopper, metal stopper with rubber cushion, shock absorber stopper.